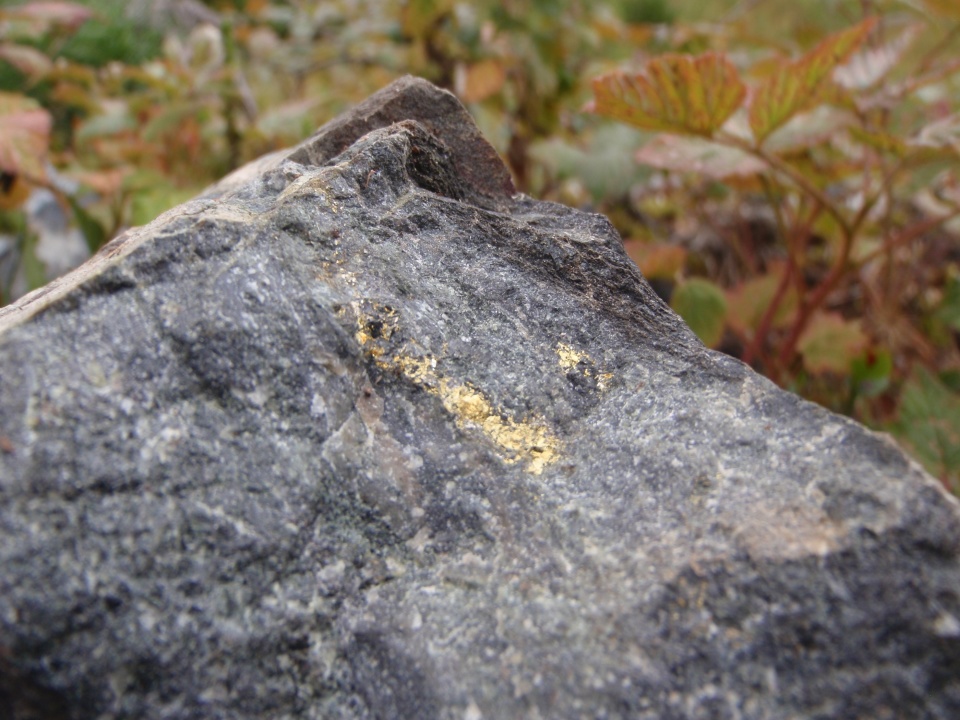 This is
Big Rock Exploration AB
Big Rock Exploration AB was formed in 2013 as an exploration company in the raw materials industry. The company owns (100%) 558 hectares of exploration permits regarding oil and gas through the subsidiary Big Rock Energy AB.

The company has three exploration permits for rare earths (REE), cobalt and base and precious metals through Masify Capital AB's subsidiary Holmasjön Prospektering AB.

Big Rock Exploration AB also performs and sells geophysical measurements.
Investor Relations

Here you will find Big Rock Exploration AB's latest news for investors / stakeholders.
Write to us

Do you have a thought that needs to be discussed or general questions?
Please contact us.
Big Rock Exploration AB

Contact
Slottsgatan 14
553 22, Jönköping
Sweden

Telephone: (+46) 073 044 40 42

Email: info@bigrockexploration.se